We are very pleased to introduce you the newest members of our Pieceful Solutions staff! You can meet them as well as our other staff members at our "Meet the Teachers" event!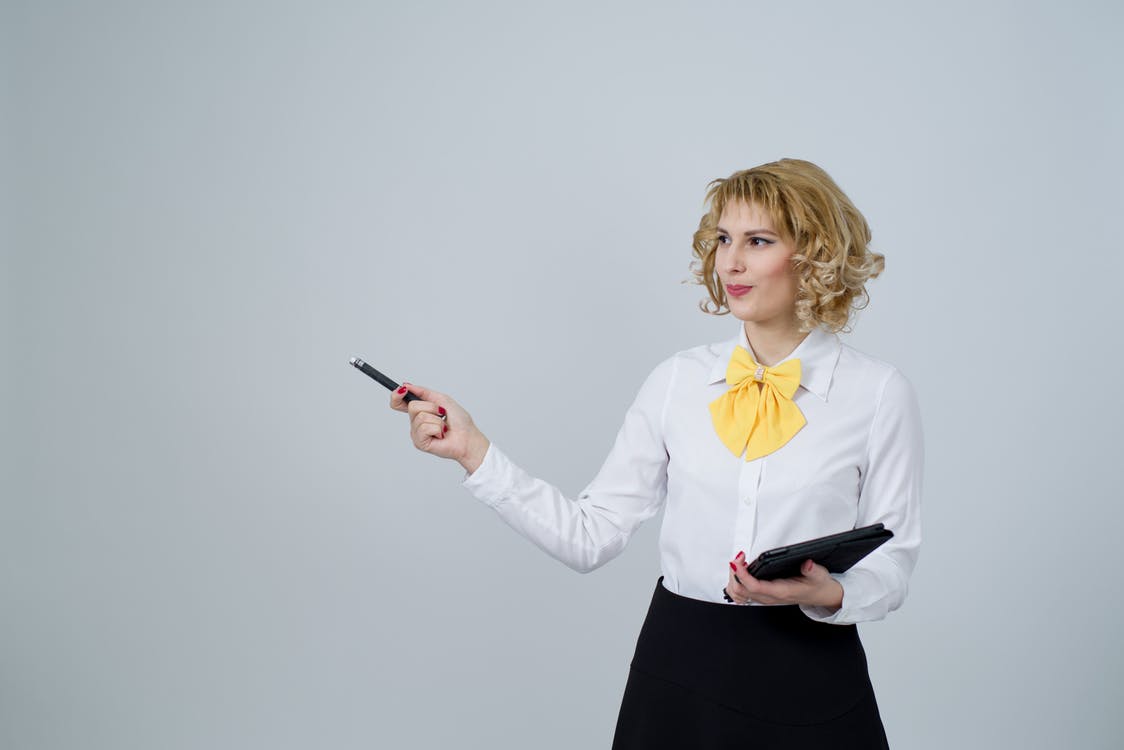 July 13, 6:00 pm at Gilbert & Mesa!
Ms. Cheryl Huss
Enrichment Program, College Preparedness, and Career Exploration (Gilbert Campus)
Masters of Education – Special Education Cross-Categorical
Grand Canyon University
Mr. Frankie Driscoll-Miller
History (Gilbert Campus)
Bachelor of Arts in Secondary Education History
Arizona State University
MR. BRANDON MILLER
Language Arts Teacher (Gilbert Campus)
Bachelors of Science Elementary Education
Northern Arizona University
The following staff members have been with Pieceful Solutions but are taking on new roles.
Mr. Jason Smith*
Art (Gilbert Campus)
Media Arts and Animation
The Art Institute of Tucson
*Mr. Smith was an Instructional Assistant at our Gilbert Campus during the 2016-17 school year
Ms. Mary Barkley*
Director Full Potential Programs
Masters of Elementary Education
Northern Arizona University
*Ms. Mary has been a Teacher/Department Chair at our Pieceful Solutions Mesa Campus for the past five years
Ms. Sam Blau*
Full Potential Program (Gilbert Campus)
Bachelors of Elementary and Special Education
Ms. Blau has been in a teaching position with Pieceful Solutions for the past two years
Ms. Melinda Ray*
Full Potential Vocational Program
Associate in Arts, Psychology
Pursuing Bachelors of Psychology
Grand Canyon University
*Ms. Ray was an Instructional Assistant at Pieceful Solutions during the 2016-17 school year
Ms. Whitney Richardson*
Full Capacity Program (Mesa Campus)
Bachelors of Sociology
Ms. Whitney has been an Instructional Assistant with Pieceful Solutions for the past nine years
Mr. John Long*
Lead Instructional Assistant (Gilbert Campus)
General Studies
Kennedy King College
*Mr. Long was an Instructional Assistant with Pieceful Solutions and was recently promoted during the 2016-17 school year
Ms. Courtney Dunn*
Lead Instructional Assistant (Mesa Campus)
Chandler Gilbert Community College – Currently Enrolled
*Ms. Courtney has been an Instructional Assistant with Pieceful Solutions since August of 2016 and was recently promoted